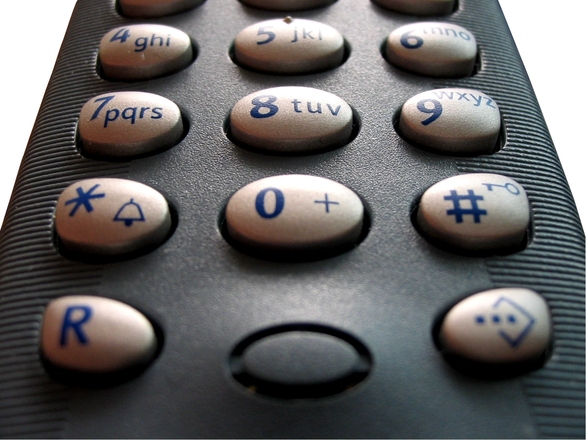 A new broadband network is coming to Australia in the form of the nbnTM. Previously known as the National Broadband Network and in 2015 rebranded to simply nbnTM. The NBN will bring superfast broadband to every home and business in Australia.
These improved Internet speeds open up a world of new opportunities in the way we use the Internet and transfer data. Some of the widely reported opportunities include education, health care and business connectivity. Quite often though, improvements in the way that we use business telephones is not so highly reported.
With the era of nbnTMbusiness voice communications will take place as they always have done, but voice calls will be transmitted over the Internet. This means that there is no need for the traditional copper telephone lines that once ran into a business. Gone are the days of being limited to only receive calls to your business telephone number at the location of the physical copper telephone line.
VOIP (voice over internet protocol) is the technology that transmit voice telephone calls over the Internet. It has been used for many years already although the quality of VOIP calls is highly dependent on the quality and speed of Internet connection that is used to carry the VOIP call. When VOIP first became available in Australia some providers were offering this over the top of a poor Internet connection. This led to horror stories about VOIP and businesses quickly picked up on this and avoided moving to VOIP.
With the roll out of the nbnTMand the dramatically improved Internet speeds VOIP is now a reality. Coupled with this the fact that traditional telephone lines will be decommissioned for most homes and business over the coming years – and it's clear that VOIP will now make real roads in telecommunication in Australia.
Businesses will need to make changes to the way that they use voice communications. In most cases a traditional business phone system that utilises traditional telephone lines will no longer work. New IP phones will replace old phone systems and connect to the Internet to pick up their configuration. The physical phone system will no longer be bolted to the wall of a business. Instead it will be hosted remotely in a cloud and IP phones will connect to it using the Internet.
With this comes a host of new functionality. Businesses can now operate a phone system across multiple locations. IP phones can be connected to the Internet anywhere in the world and be part of the same system. This offers massive cost savings on international calls and users of the phone system can easily see who's on the phone using 'Busy Lamp Fields'.
New and exciting features like 'Mobile Ring' off a user the chance to have their desk phone and mobile phone ringing at the same time when a call comes in. Great for a mechanic who doesn't want to miss a call when he is away from their workshop.
'Auto Attendant' is a feature usually only present on top of the range traditional phone systems. This comes as standard with most VOIP systems and allows a business to direct calls to different teams depending on a selection that the caller makes.
When the nbnTM comes to your area. It is important that you make provisions on how you will migrate to an NBN ready VOIP voice solution. A lot of nbnTM providers specialise in consumer, or residential connections. Ensure that you get in contact with a reputable business NBN provider like More Telecom who can assist you make the transition to NBN. They can help with the data component and the voice component.
If you are not a business and need residential NBN, read this article and check out Tangerine Telecom. They offer great pricing and great Aussie based support.